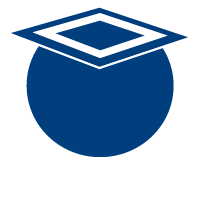 21st Century Scholar Success Program
The 21st Century Scholarship provides eligible students up to four years of undergraduate tuition at a participating public college or university in Indiana.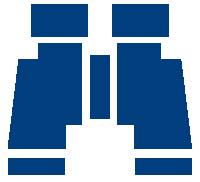 Indiana Career Explorer
Indiana Career Explorer is an online education and career planning system that gives you the tools you need to build a foundation for lifelong career success.

ServeIndiana
Our volunteers gain from the volunteering experience attributes that are critical in becoming successful in careers, some are: knowledge, self-worth, and the pride of knowing he or she made positive change in the community.

Common Employability Skills
Learn about the main skills Indiana employers are seeking. Click the icon for a downloadable skills guide.

Peace Corps
Motivated, with a passion for service. Peace Corps Volunteers are change makers, ready to partner with communities to make a difference. Every Peace Corps Volunteer is unique, and so is every Volunteer's service.

Joining the Military
Ever consider serving your country? Click the flag icon to learn more about joining the military.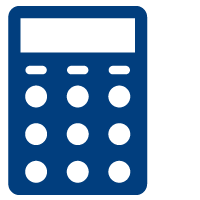 Indiana Self Sufficiency Calculator
The Self Sufficiency Calculator measures how much income a family must earn to meet basic needs, with the amount varying by family composition and where they live.

Jobs for America's Graduates
JAG Indiana provides programs and support for students who have a higher risk of not moving forward with postsecondary education.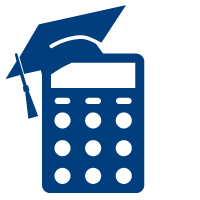 College Cost Estimator
The College Cost Estimator helps you to calculate college cost, understand financial aid, discover ways to save for college and learn where financial options can be found.

Learn More Indiana Student Success Guides and Campaigns
Source of a variety of materials that can help students start thinking about college.

Indiana INTERNnet
Indiana INTERN.net, where internship connections are made. It's free, it's easy, it's a win-win for Indiana students and employers.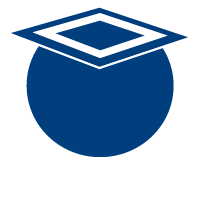 Scholar Track
Direct link to scholar track for students enrolled in 21st Century Scholar Program

Indiana School Competencies for Students
Offers three areas of focus for students including: Academic, Career, and Social/Emotional development. Explanation and guidance for each are available online.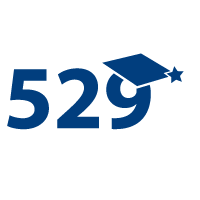 College Choice 529 Plan Information
Families can set aside money specifically for college-related expenses. Qualified withdrawals are tax-free and can be used for tuition, mandatory fees, books, supplies, equipment, and certain room and board costs.

Indiana's Adult Career Readiness Standards
The Indiana Adult Career Readiness Standards, vetted by Hoosier employers, are the essential competencies that all Hoosiers need for sustained employment in any career field.

Career and Technical Education Programs (CTE)
Career and Technical Education (CTE) prepares you for high-wage, high-skill and high-demand careers. Industries include Agriculture, Information Technology and Engineering as well as some Healthcare occupations.

INReality
Explore your career choices based on how much you could earn. Learn if what you want to do will provide financial stability for your future

Student Learn More Survey
Survey provides information about the degree to which Indiana students in grades three (3) through twelve (12) make sound choices in areas that help students succeed in a rigorous curriculum and continue their education after high school.

Paying for College 101
Paying for College 101

Work Ethic Certification (WEC)
The employability skills recognized in the Governor's WEC have been vetted by Hoosier employers, community based organizations and post-secondary education institutions and are designed to encourage students to meet the benchmarks that will assist them in their college or career goals.